systems management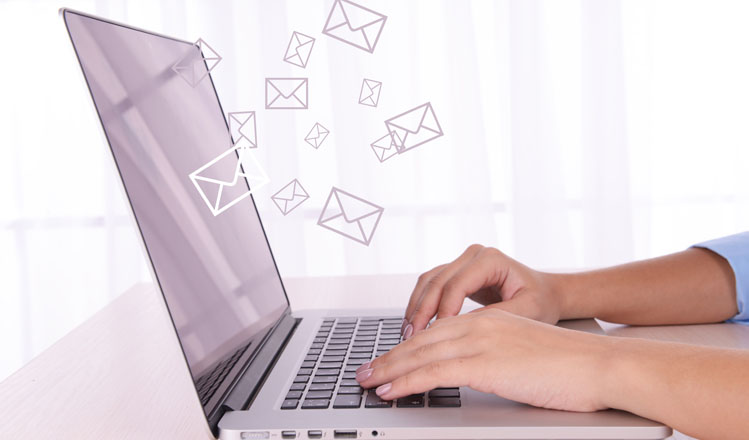 We consistently and reliably undertake the installation of Active Directory, the creation of shared printers and folders and the installation of various servers (dns, dhcp, http, ftp, email servers). We are experts in Windows and Linux operating systems and networking.
Active Directory is a directory service that contains a hierarchy list for all objects on a network, and controls network resources to provide access to them through authentication and security. Active Directory provides increased capabilities to the user and reduces the volume of administrative tasks.
Installing shared printers facilitates the processes of a business of whatever size. This is a cost effective solution since a printer is required for many users who are connected to the same network.
Creating shared folders helps remove usb disks. Gain access through the local network in a shared folder. We create shared folders for large and small businesses with many or few users.
Increase Internet speed in your business by installing DNS Server. We undertake DNS Server installation for you. The experienced SOFTAWARE staff can provide a solution to the slow internet speed of your business.
Manage your IP network addresses reliably by installing a DHCP Server. DHCP Server assigns and manages IP addresses on a network. It has a range of IP addresses that it assigns to a customer for a specific period of time. By installing a DHCP Server, you eliminate the possibility of errors occurring when the addresses are assigned and imported manually, while reducing the work of the administrator who does not need to be logged by the administrator who has which IP address.
SOFTAWARE specializes in installing web (http, ftp and email server). Get the chance to have your own web, ftp and email servers in a cost-effective and reliable way.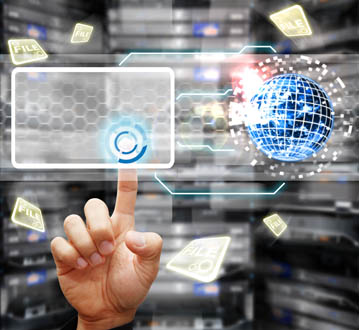 More specifically, the services we install, manage and support are as follows:
Web (Apache, Node.js, IIS, TomCat, NGINX)
FTP (ProFTPD, SFTP, Microsoft FTP)
DNS (Bind, Dnsmasq)
Centralized Users (OpenLDAP, Microsoft Active Directory, Samba)
Centralized Printers (CUPS, Microsoft Active Directory)
Mail (Microsoft Exchange, Postfix, Dovecot, Roundcube, Horde)